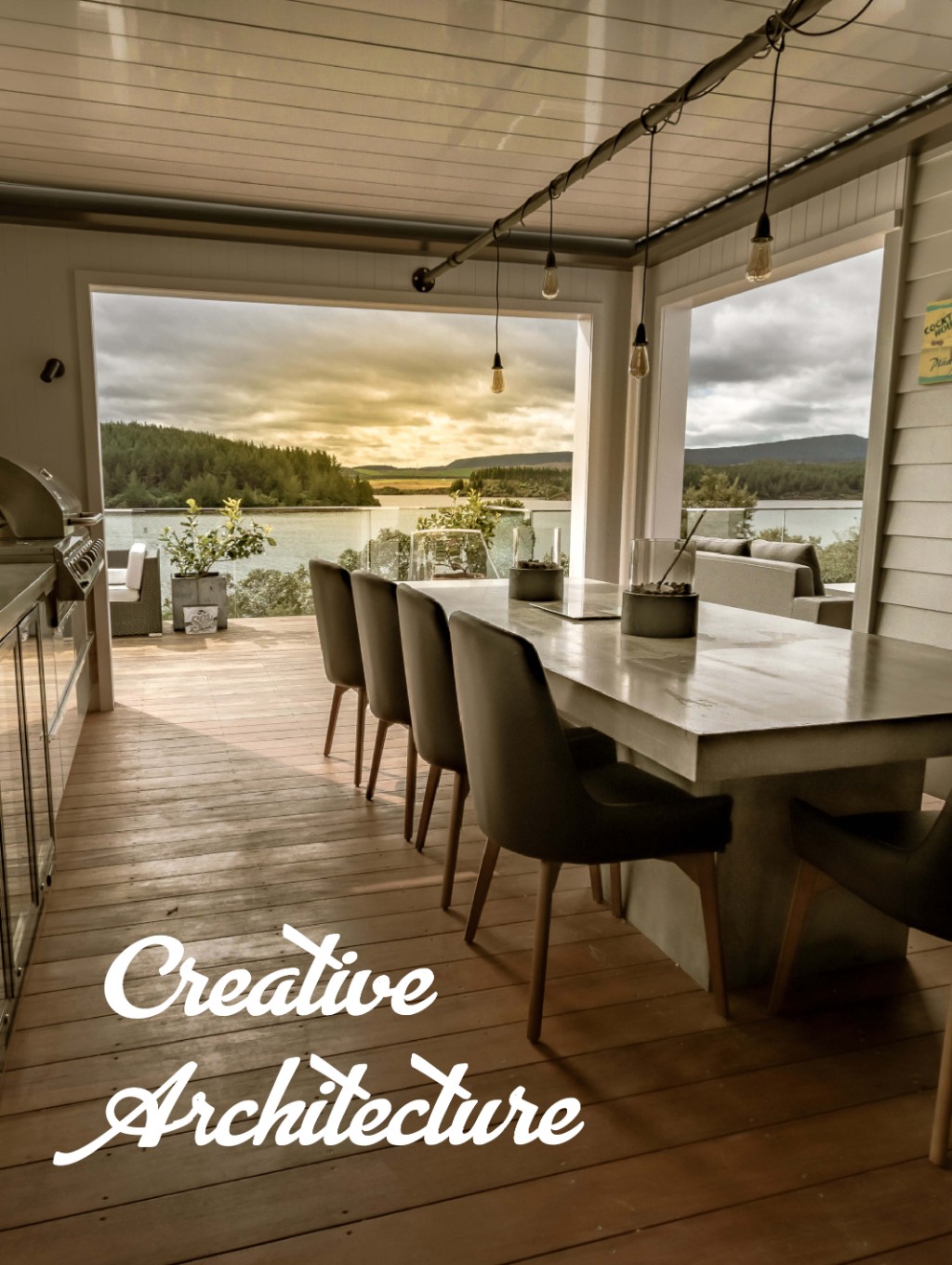 Taupo Plan Service is an architectural design business
"Founded in 1960, we are Taupo`s oldest Architectural practice.  We are addicted to the creation  of dynamic and practical design solutions whilst being committed to achieving quality and excellence, on time and on budget.
We specialise in Commercial Projects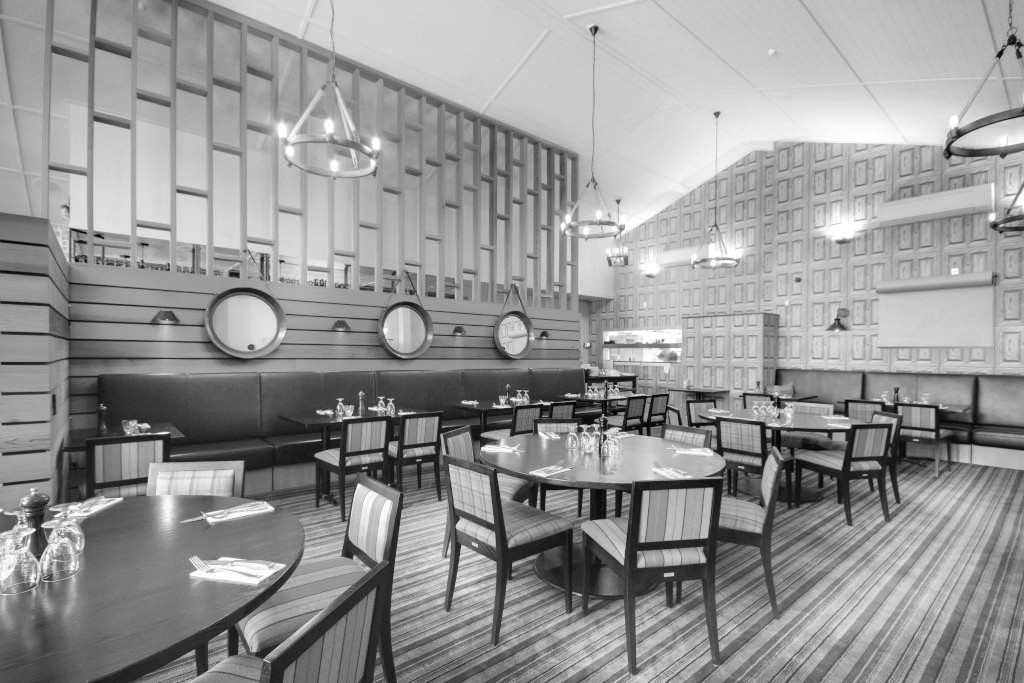 we specialize in
commercial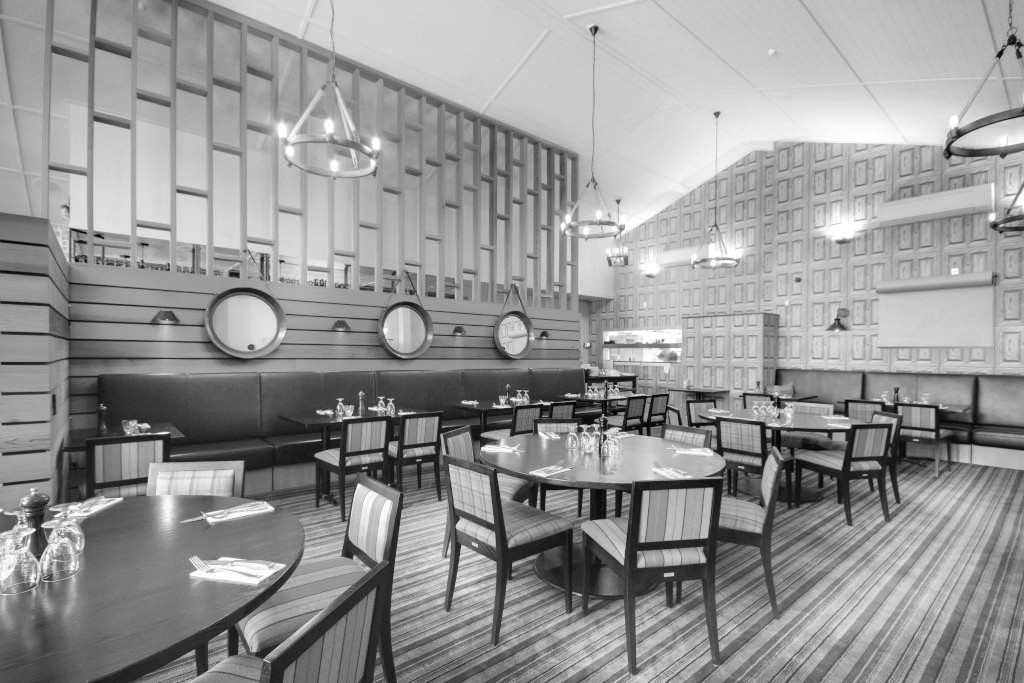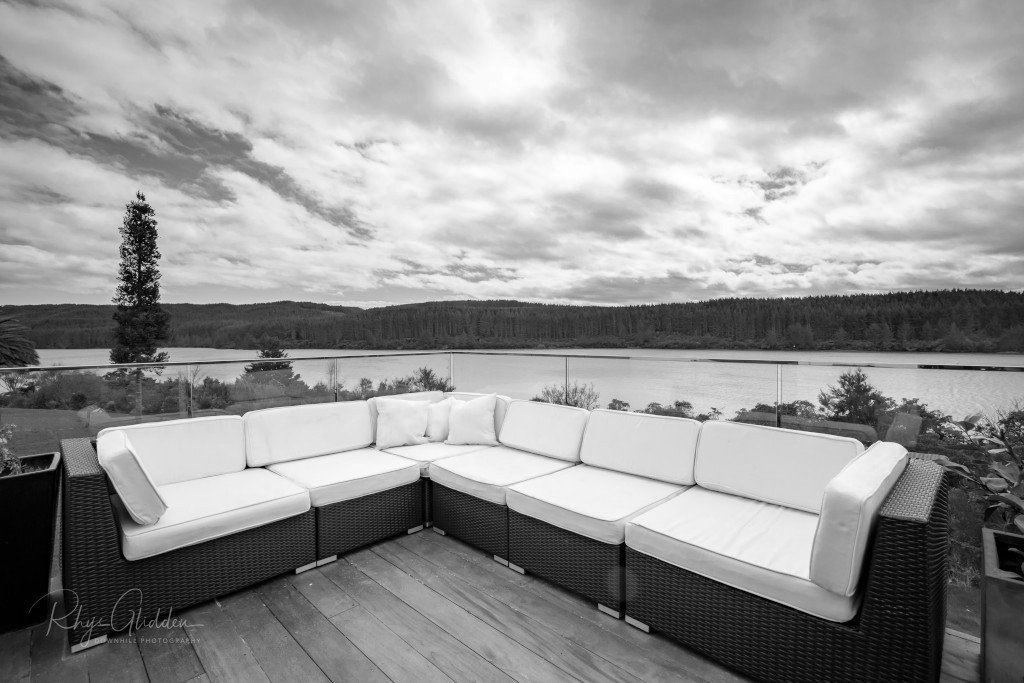 For almost 60 years of operation
our architects completed over
For almost 60 years of operation we have completed
Out team
consists of bright and experienced architectural designers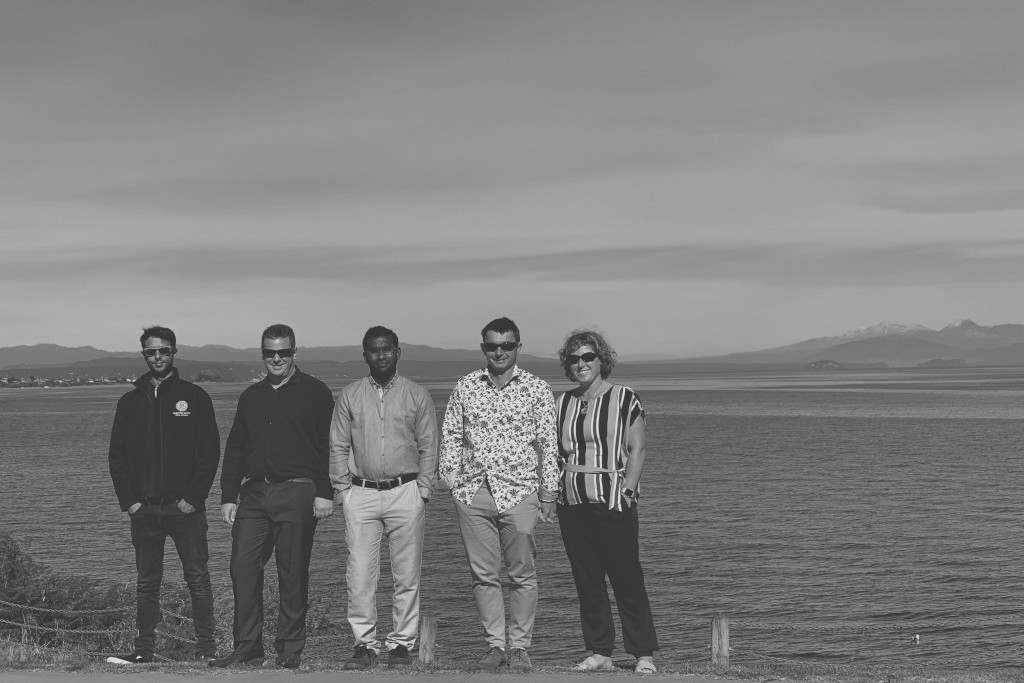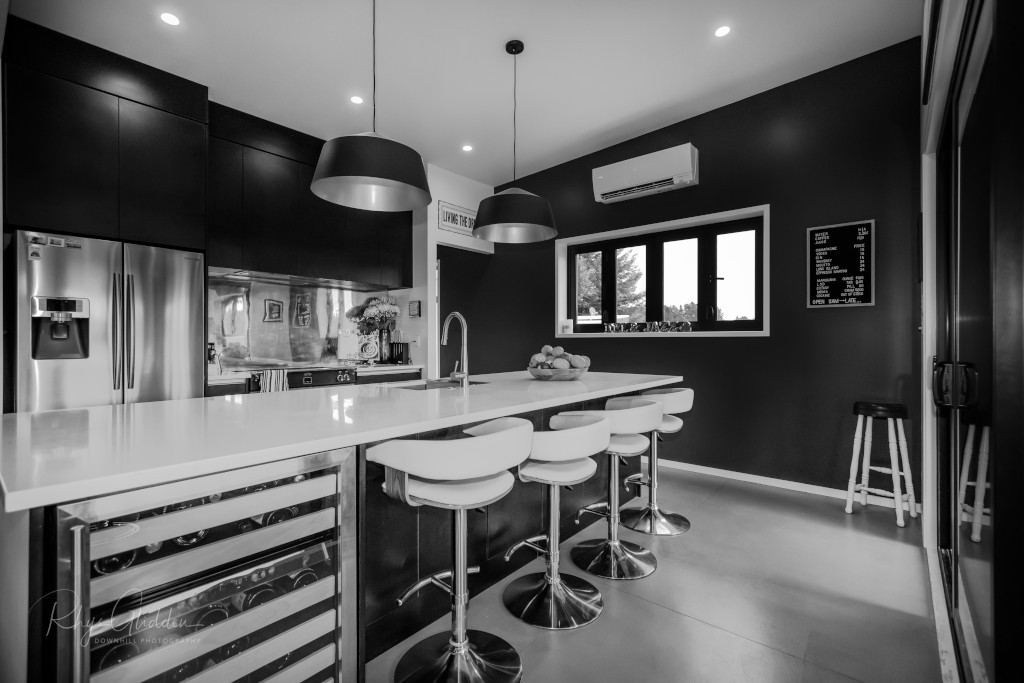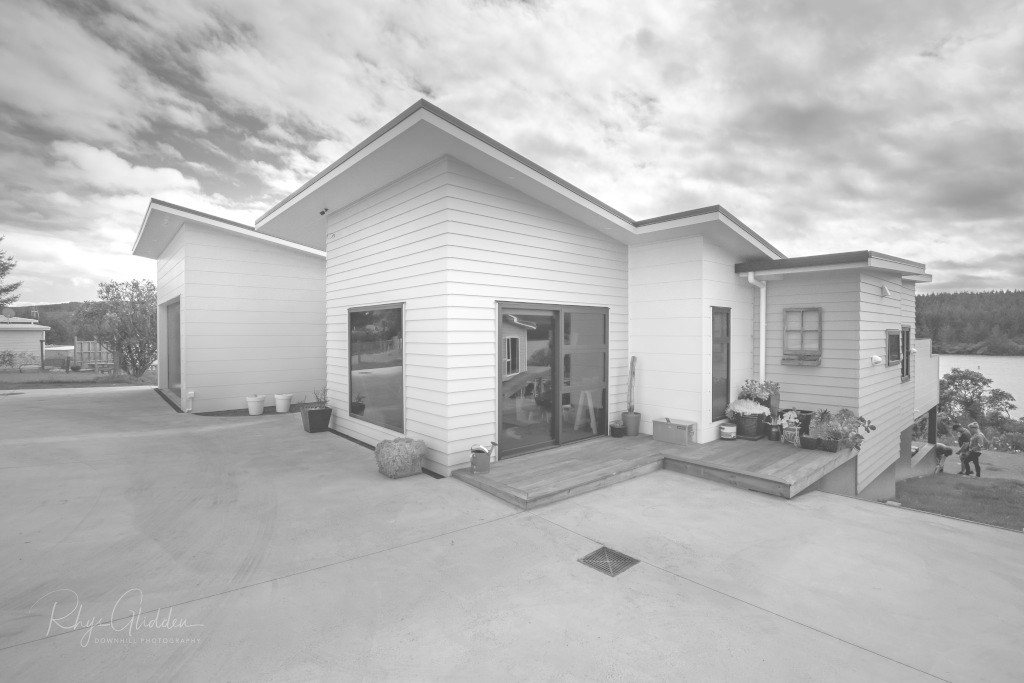 Carol & Tony Purvis"
The end result of our house renovation is great and we have received everything we asked for in the brief. We are now very happy customers getting lots of comments from friends and strangers alike saying how nice the house looks and also the latest extension does not look like "an add on".
"Adam & Tiff Wilks
Taupo Plan Service played an integral part in the end result of our home renovations which have exceeded our expectations.No extra queries were ever a hassle, overall a fantastic firm to deal with and a great team.
Taupo Office
107 Heuheu St, Taupo 3330
07 378 4847