OUR TEAM
Taupo Plan Service is a family owned business, headed by husband and wife team Rich and Sarah Voyce.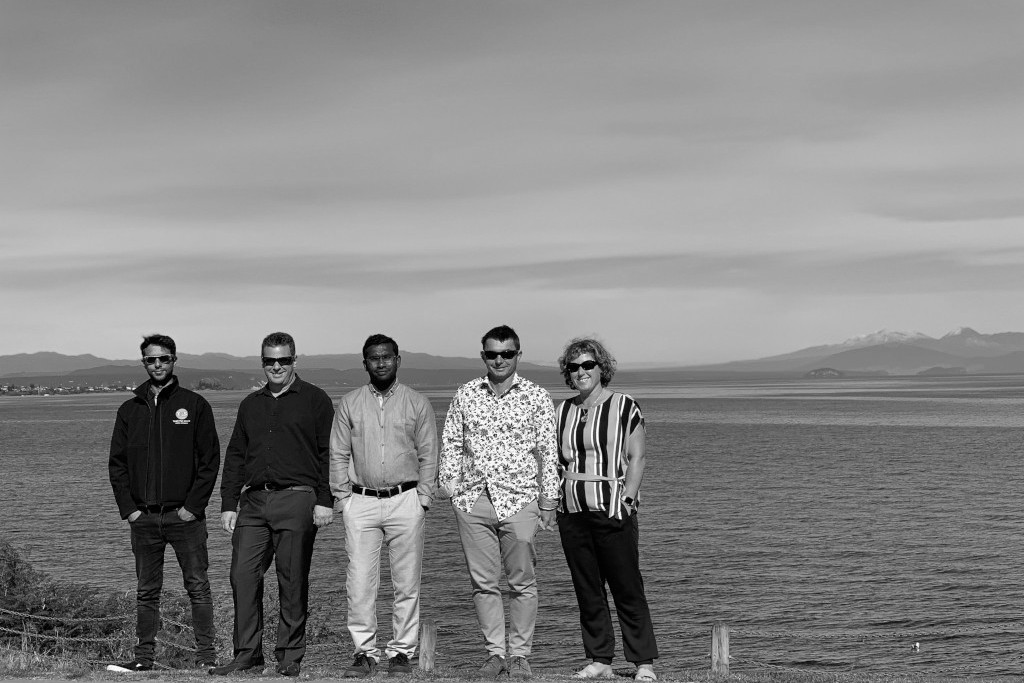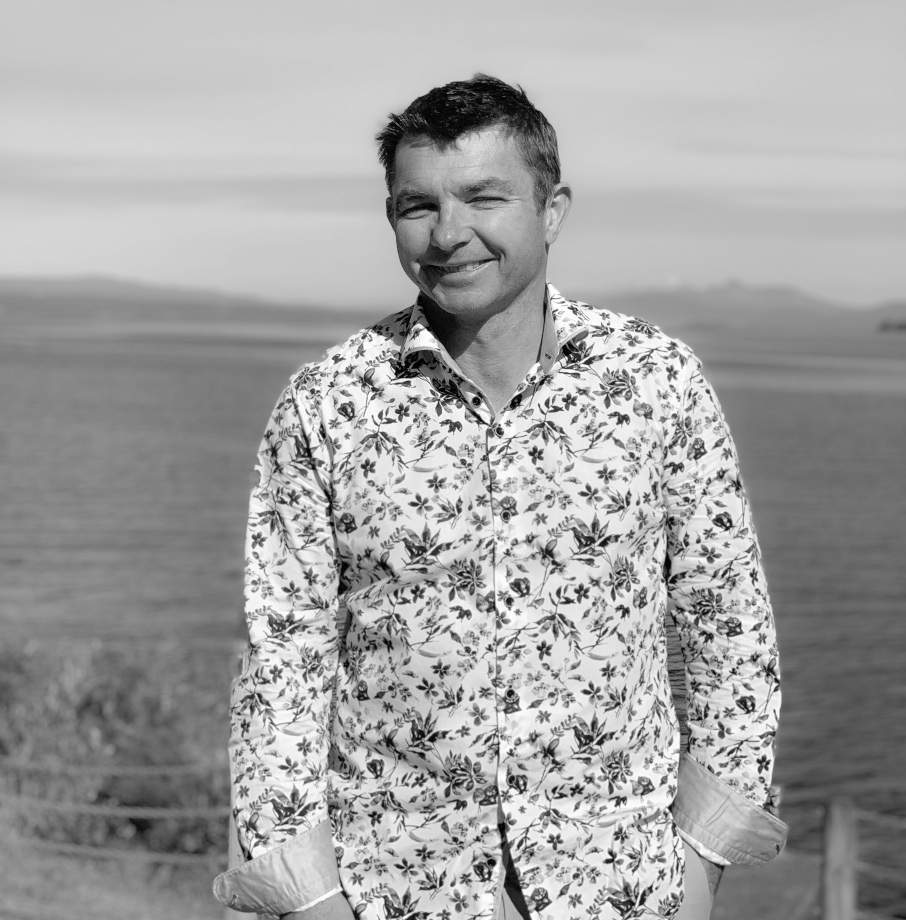 Rich Voyce
Rich has over 30 years in the construction industry having started as a builder and then moving into Architectural Design in the 90's.  He is a qualified Architectural Draftsman and Designer having studied for his New Zealand Certificate in Architectural Drafting in Auckland in 1991.
He worked for a large Auckland Architectural Firm for 3 years then a London based Architectural business for a year. 
Upon returning to NZ he moved to Taupo and began work at Taupo Plan Service as an employee before purchasing the business with his wife.  In this time, he has learnt valuable skills in the Draughting and Design areas, having a sound knowledge of the NZ building standards, liaison with Councils and mastering Archicad drawing program.
Upon returning to NZ in 2000, he moved to Taupo and began working at Taupo Plan Service as an employee, before purchasing the business with his wife, Sarah.
Rich holds a Design 2 license under the Licensed Building Practioner (LBP) scheme, the new Government initiated program to raise the quality of the built environment.
Sarah Voyce
Sarah's interest with Taupo Plan Service started when Rich and Sarah purchased the business in 2011.
Over the years she has been privileged to see the Taupo Plan Service team grow in numbers, whilst still maintaining its professionalism. competitiveness, ethics and strong values.
She love's the environment where an emphasis is on creating Innovative Designs, striving towards win/win relationships with Team, Client and Contractors, etc.  We have a work place environment which promotes accountability.  You will find a group of professionals who are always looking to 'Go the extra Mile'.
Sarah manages Customer Services, Accounts and Office Admin. With over 20 years of Customer Service experience, she is the driving force behind the business. Her work across various industries gives her the insight to produce highly efficient business solutions.
Her interests outside of work are definitely people!  She has a passion for family, friends, animals, socialising, a good laugh, food, sport, life and new learning's.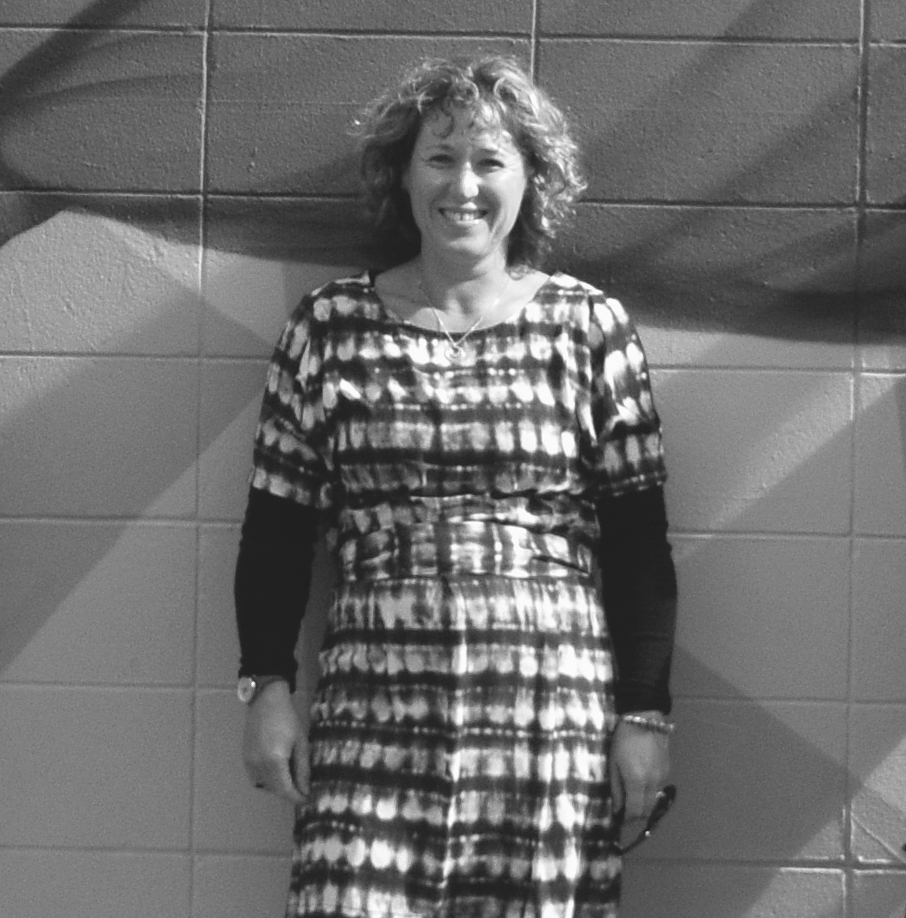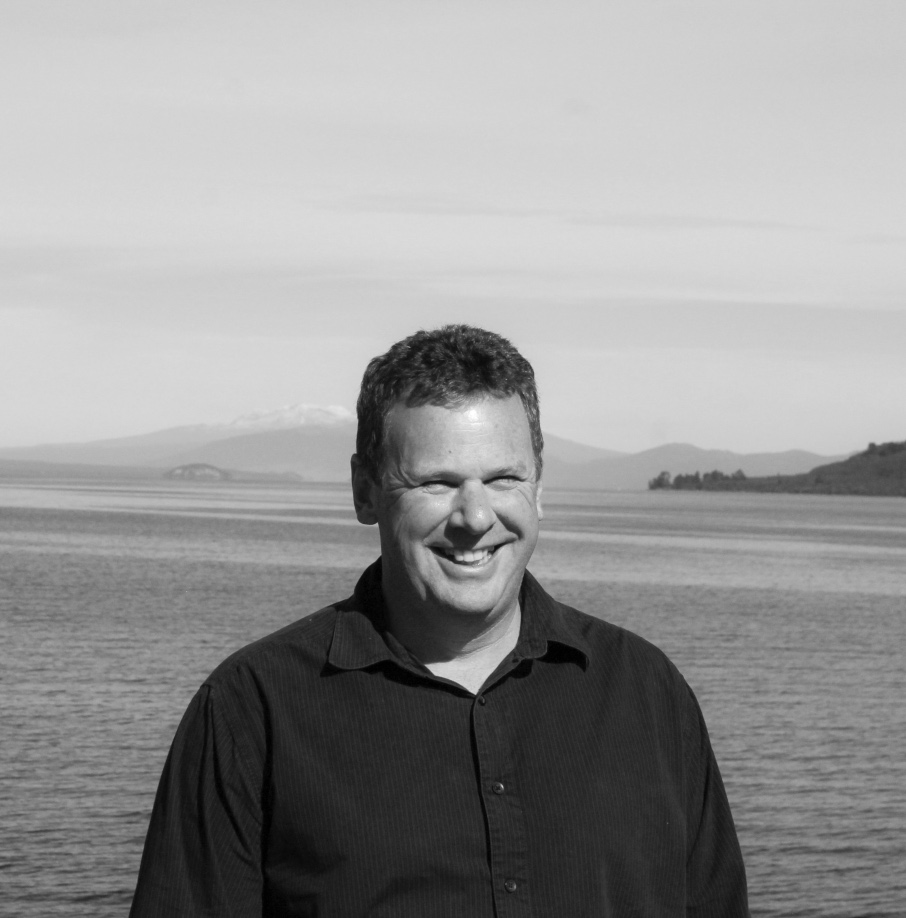 Alec Fenton
Alec joined us in July 2017 moving from Auckland with his wife after Designing their own house here.
He comes to us with a wealth of knowledge having worked within the Architectural industry since 1993.
Alec has worked mainly on larger projects including multi-unit terraced houses, apartments, supermarkets, hotels, commercial office buildings, warehouse & distribution buildings and large and small format retail stores.
Supplementing this, he has also worked for a well-known interior design company.
When not at work, he enjoys dog walking, kayaking and finishing his new house awaiting arrival of their baby in September.
Uday Nagavarapu
Uday joined us in August 2016. He moved from India to New Zealand in 2014 and worked in Auckland and Christchurch before settling here in Taupo. He has worked in the Education, Residential & Commercial sectors.
Uday is an avid traveler with passion for pre-European and Asian Architecture. He enjoys learning about new cultures.
Outside of work, he enjoys exploring New Zealand, going to the gym & running.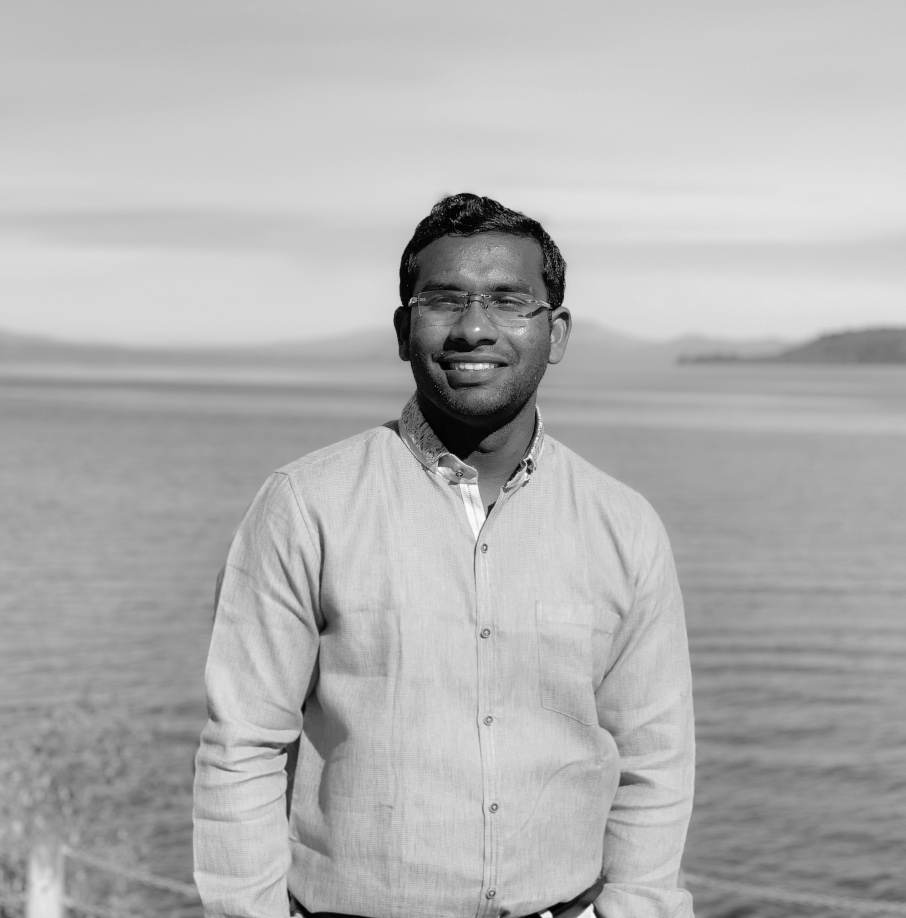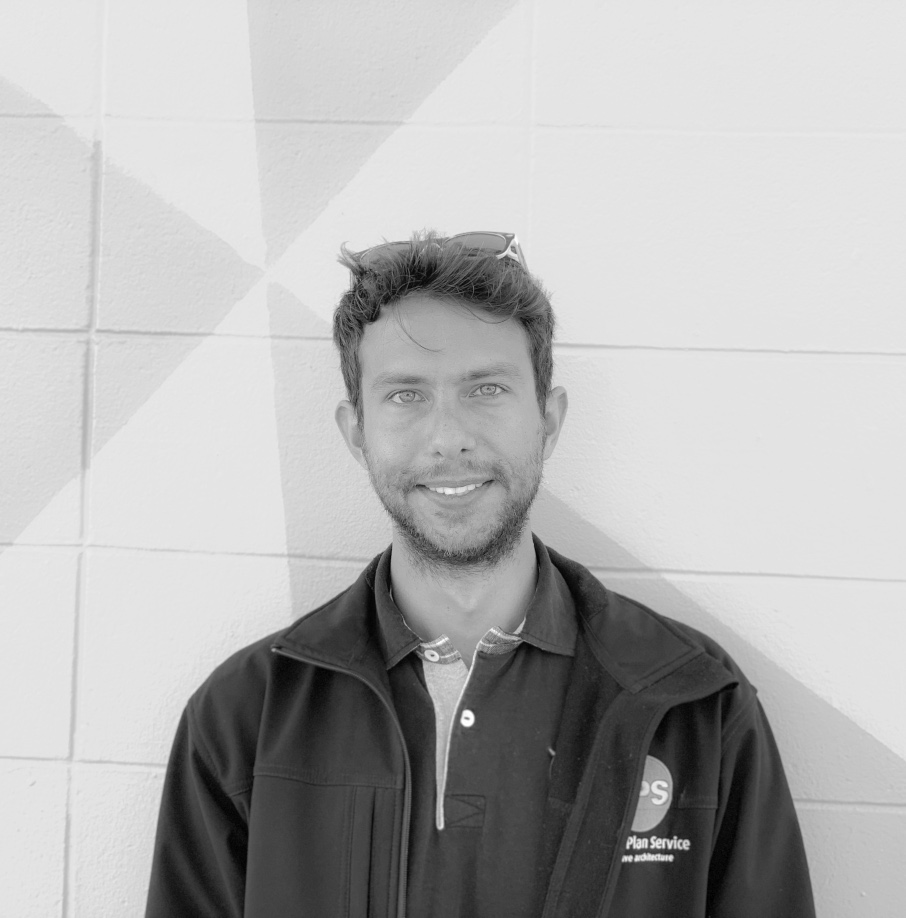 Pedro Villela
Pedro joined us on January 2019. Brazilian living in NZ for 3 years, worked in Tauranga before joining us here in Taupo.
His background includes engineering,  residential, and landscape design.   
Pedro is open-minded with a passion for learning new standards and design guidelines.
Outside of work, he enjoys outdoor sports and socializing over a cold beer.
Let's work together on your project
Whether it is a Commercial Site, Industrial Building or Residential house plans. We will create a unique architectural design that will stand out of the crowd